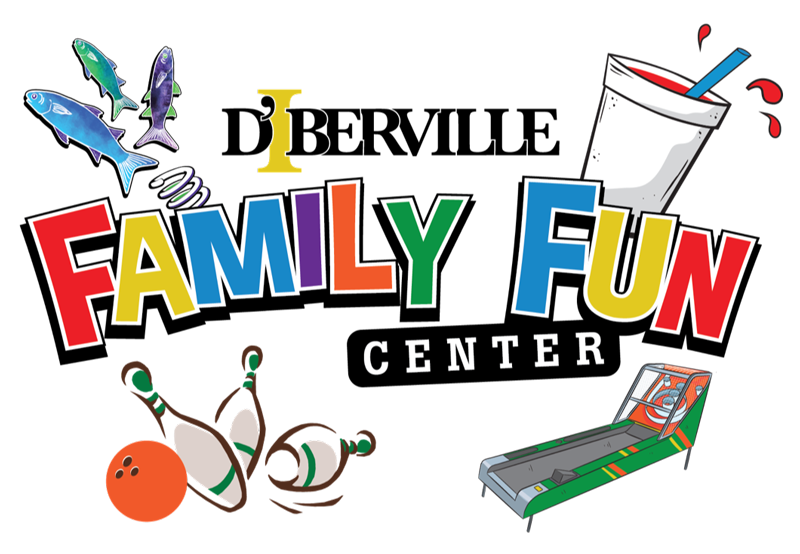 Home to Cypress Lanes Bowling, Arcade, & Bar and Grill; Mullet Hop Trampoline Park, and Freeze Frame Daiquiri Bar!

Your Bowling and Entertainment Destination on the Mississippi Gulf Coast! At Cypress Lanes, we provide state-of-the-art bowling lanes for you to enjoy. We are a local and family-owned one-stop entertainment hub that offers total recreation to you and your family.

Mullet Hop Trampoline Park is your location for ultimate fun for the whole family. With our 12,000 square feet of trampolines, you'll have a unique and thrilling experience you won't find anywhere else. We are locally and family owned and operated, and we are dedicated to providing a fun and safe environment for everyone. Buy your tickets online with us today!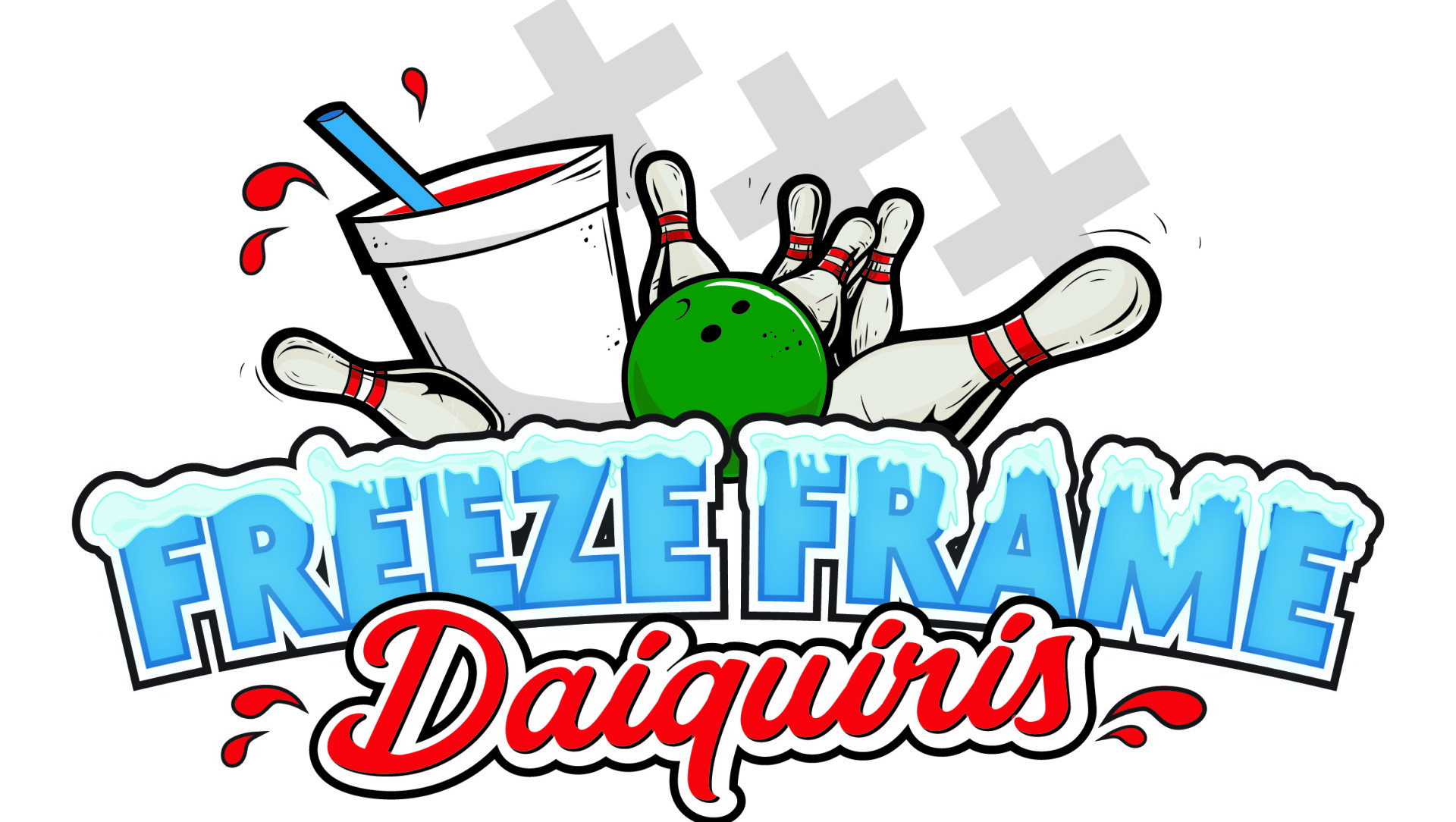 Get ready to give your taste buds a seriously refreshing ride. We've got a couple dozen classic and unique daiquiri flavor combinations, including our limited edition flavor, which may be different the next time you come in! You'll be welcome to enjoy yours inside or outside on our patio!
D'Iberville Family Fun Center is located in Lakeview Village
3200 Mallett Rd, D'Iberville, MS 39540